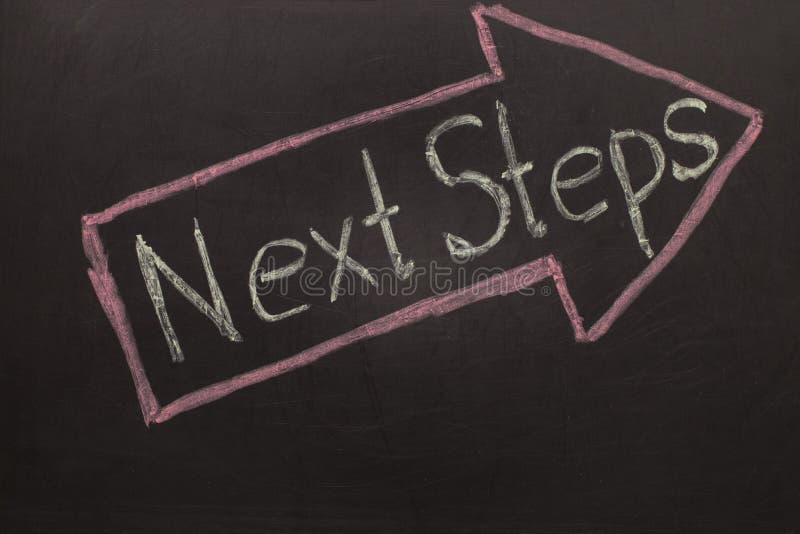 COPE 101: 7 Steps
The following seven steps are guidelines to assist individuals in setting up and maintaining a COPE program in their community:
Define the Scope of Your Neighborhood. Include ten to twenty homes or segment into manageable groups.  Combine homes in maintained and non-maintained areas, if appropriate. Here is an example map of a community divided into COPE neighborhoods.
Build Your Neighborhood Leadership Team. Enlist one Leader and recruit two to three people as Co-Leaders.  They should be committed to the COPE program and capable of responding after an emergency to rapidly changing situations.
Take a Survey of the Residents in Your Neighborhood. Using a Survey Form (edited to meet your needs), document resident names, contact information, special skills, special needs, physical limitations, health problems, and equipment that could be useful such as generators and chainsaws. Be prepared to help neighbors who need assistance.
Record Information about Each Home. Record location of gas, water, and electric shutoffs.  Understand manual operation of garage door.  Note specific fire dangers, such as wooden shingle roofs and location of flammable vegetation.  Note availability of special tools for use in emergencies. To record your important community info here is a COPE Census SPREADSHEET .
Identify Meeting Site and Escape Routes. Choose a central meeting site to congregate when emergency occurs.  Define alternative escape routes for evacuation based on specific situations.  Designate a meeting site near home and an alternative safe site outside the neighborhood if the neighborhood is inaccessible or evacuated.
Schedule and Conduct Meetings with Residents. Introduce COPE Neighborhood Team Leader and Co-Leaders.  Review results of COPE Team Survey Form.  Discuss central meeting site and escape routes, team actions in the event of an emergency, and communications and transportation to medical control and evaluation centers.  Distribute copies from this guide to each residence.
Maintain Your Plans and Kits with Ongoing Effort. Every time you change your clocks (every six months), conduct a COPE Neighborhood Team meeting and review and update all COPE material.  Update COPE Team Survey Form for new residents in your neighborhood or changes to needs and capabilities of residents.  Review planned meeting site and escape routes.  Inform residents of any changes.
For more details about setting up a program be sure and see the COPE Handbook. Notice that it is available in Word so that you can start using the forms attached right away and make any changes to the document you wish. Make it your own!
Here is a pdf of the COPE 101 5-2020 presentation.
For help, consider attending one of our "Virtual COPE Office Hours" found on the Events page. Margie Hanselman is interested in helping people get started and can be reached at: margiehanselman@aol.com